About The APTacious Network
The APTacious Network. APT stands for Accentuate Positive Thinking. APTacious is a life of positivity, optimism, and strength. What an encouraging way to live. Our network and events work together instilling coping skills when faced with the negative through the power of positivity. What started as a luncheon grew into women making connections that built throughout the year. Women began supporting women along with a few men who also supported us along the way. After our third year, we expanded from a luncheon to The APTacious Experience.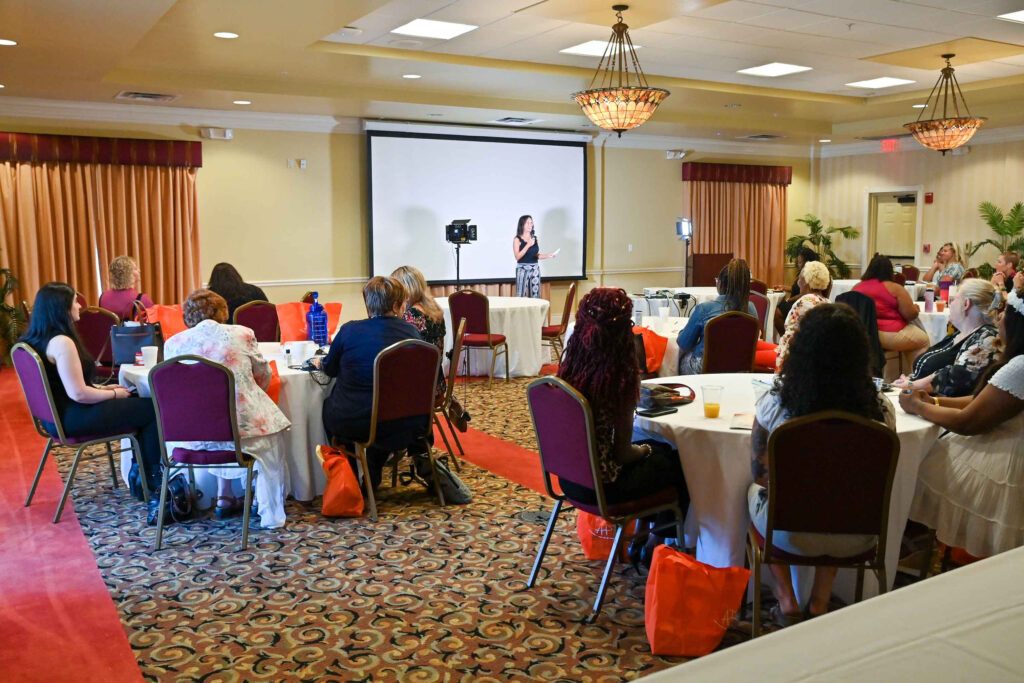 Our annual event is a full day experience. The conference, always the first Saturday in August has multiple years of bringing women together to strengthen Personal and Professional Development. We have informative sessions, entertainment, food, fun, networking, prizes, and long lasting connections to help us APT all year long.